Every lawyer needs to translate a document or writing to english or spanish at some time. But often, one either lacks the necessary language skills, or simply lacks the time to do it. There is always the possibility of using automated translators, but the results are far from the desired quality for a professional document. In addition, the specificity of many terms used in the legal field requires a deep knowledge of the subject, to avoid errors or misunderstandings, unacceptable in your work.
Juringlés provides you with a human, skilled, professional, and meticulous translation of documents, web pages, reports, and everything you need. By e-mail or using the forms provided in our web, you can send us the files or text you need translated, and we will take care of the rest.
According to your needs, as well as the volume of work required, we will send you a no-obligation quote.

Legal terms glossary
We offer a complete glossary of legal terms, translated from Spanish to English and English to Spanish completely free of charge, to help those translations you want to do by yourself.

Quality translations
If you need or prefer a personalized translation, we offer our professional services to translate those writings or documents you need, in the shortest time possible and at a very affordable rate.

We respect your privacy
We know that the privacy of your customer and your law firm is crucial. That is why, on every job we do, a confidentiality clause is attached. Your documents will be safe at all times.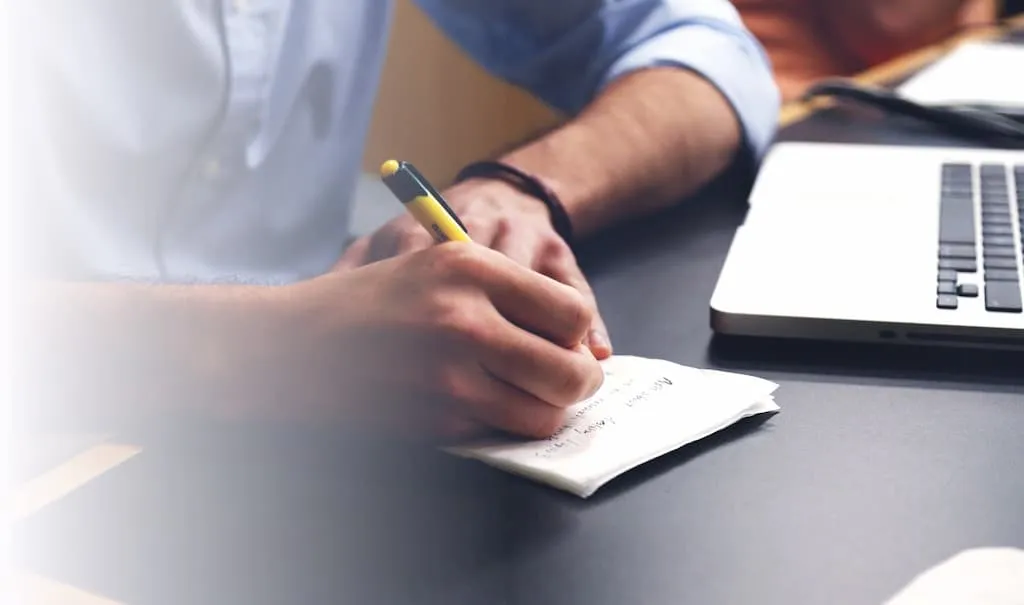 Have your own translator team
Do you need to translate documents, emails or any other writings? You could use automated translators, risking to give a poor image to your customer. Or, you can count on our team of bilingual translators well versed in law, that will offer the best results at the best rates.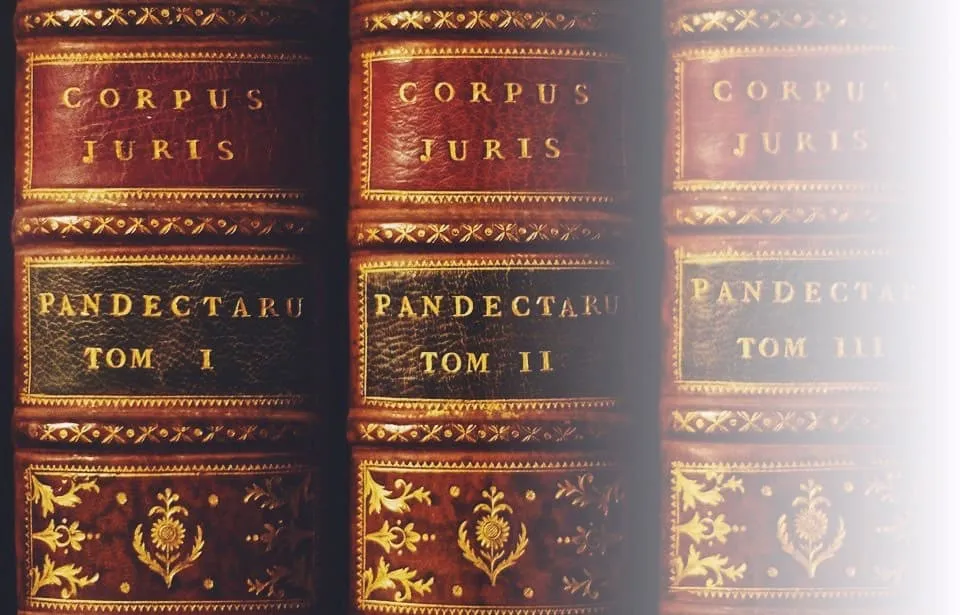 Human translators. No machines involved.
Nowadays there are many free automated translation services. But we all know the results. Would you let the quality of your work suffer by not using the best translation possible?
We offer all the experience of bilingual lawyers, so your documents retain the same quality as the originals. Because you work deserves a perfect translation.
Our language expertise is backed by multiple Cambridge certifications and specific legal english courses, covering multiples fields of law, from commercial, civil and even criminal law. Because it is not enough just to know english.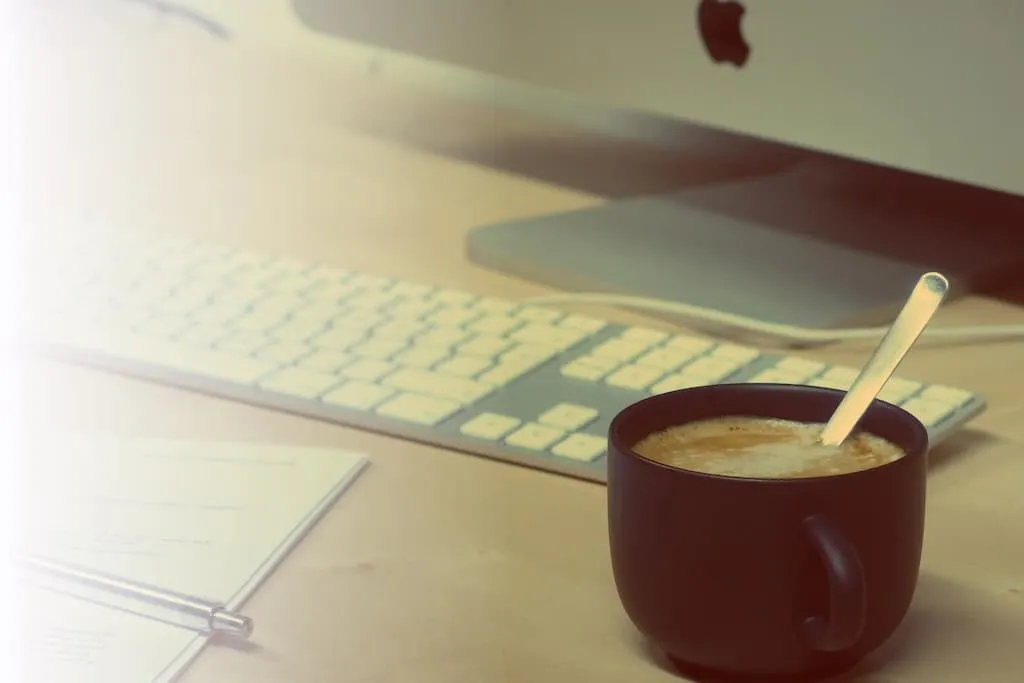 Without ever leaving your office
There is no need for you to go anywhere. All the transactions are conducted electronically, to ensure the speed and ease of use. Translations will be a blink-and-you-miss-it.
Free legal terms glossary
Do you just want to see how a particular term is translated into English? Or what is the meaning of an english word in spanish? We offer a complete glossary of legal terms completely free of charge.
Go to the glossary
Documents
We offer the translation of written documents with or without legal content. You send the documents in any format (. doc,. pdf or any other format) and we translate it, to english or spanish, sending them back to you as soon as possible, and always ensuring the privacy and security of your data.
Reports
We also offer the translation of reports or other studies you have made, either in the document in its original format (. doc, .pdf or any other file type) or simply the text.
Emails
Need to translate an email you have received in spanish? Need to answer it in the most professional way? We can help you with your communications.
Webpages
If you need help translating your web page, we can take care of it, and if you wish, even design it.
Social media
If you need help with your social media accounts such as Twitter, Facebook, and other social media, you can count on us, even to handle social profiles directly in english or spanish.
And much more
Tell us what are your needs and we will tell you how can we help you.
All that, with the best rates
Depending on your needs, and on the workload and urgency we will offer you rates as tight as possible. Very low for the quality of our work.
For you
With Juringlés you will have a completely personalized service. You can contact us at any time to make changes to your order, and we will always keep you updated about the process of your translation. All done via the internet, to ensure the fastest communication.
Fast translations
We know that timeliness are crucial in law and business. Translation will be provided as quickly as possible, so you don't have to worry about deadlines.
Reliable
All our translations go through a process of human translation, by a lawyer specialized on the matter, without the help of any automated translators, and then through a process of editing and proofreading by another member of our team to ensure that the translation is impeccable.
At your service
You can ask for additional services, such as format conversion of text documents, images, or other Office software needs. We provide full document compatibility support. So you don't have to worry about anything but your work.