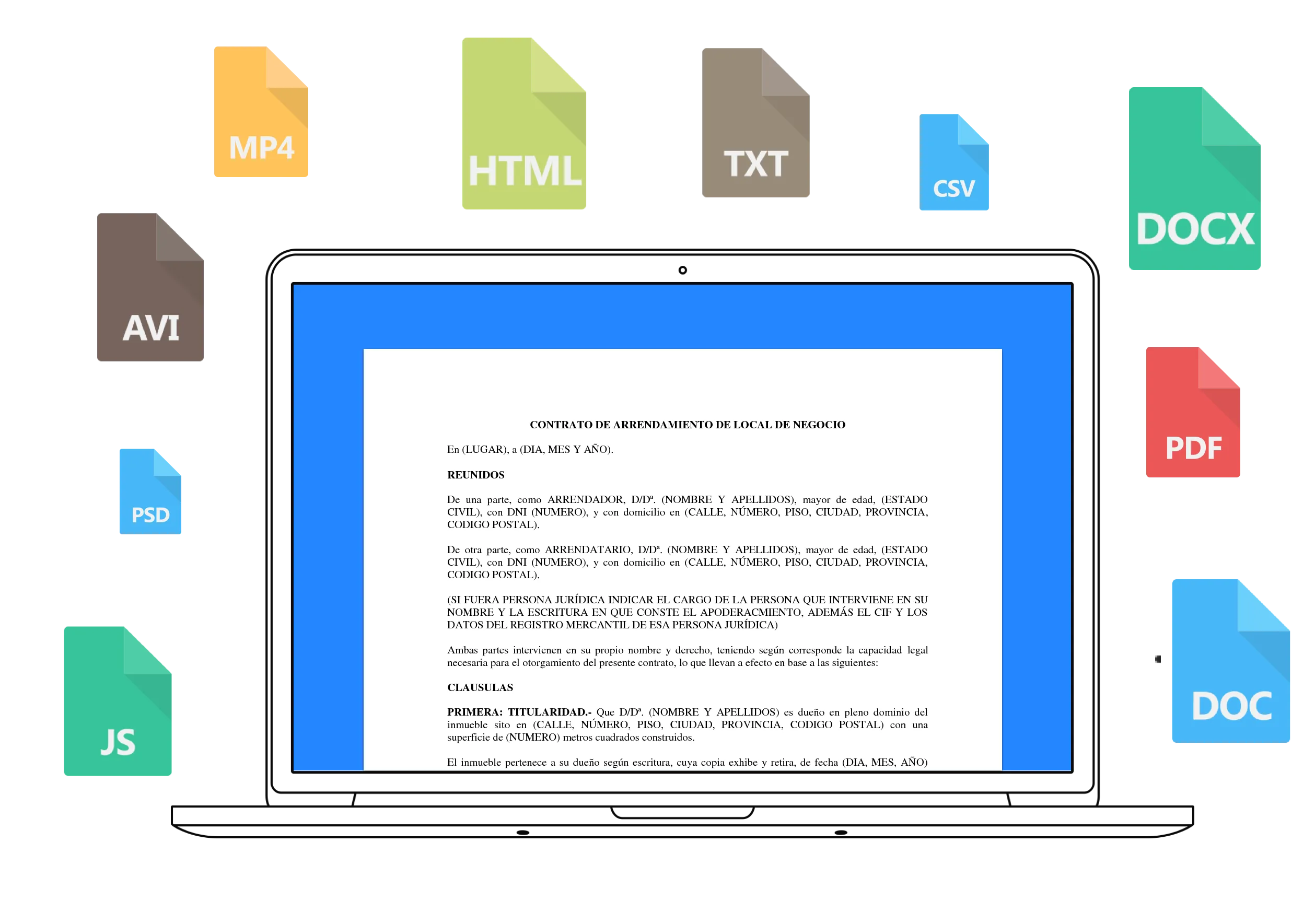 Documents and reports
Juringlés offers the drafting and translation of contracts of any kind, and the translation of documents, reports, presentations, or any other document you may want.
For your peace of mind, we will use the file format you need or prefer for your translation. In addition, we can perform conversions between file formats, at no extra cost, to achieve complete compatibility. You will only have to worry about the content.
Some of the file formats we work with are:
.doc, .docx, .xls, .ppt, .pps (Office)
.odt, .odf, .odp (OpenOffice / LibreOffice)
.pdf (Adobe)
.avi, .mp4, .mkv, .mov (Sub Video)

E-mails and Social Media accounts
We can take care of your electronic correspondence, through the design, development and maintenance of your newsletters or newsletters. We can also assist you in drafting and translating emails.
Do you have a social profile for your law firm or company? With Juringlés you can expand your reach by creating publications in Spanish, either with the same profile or creating another account specifically focused on international matters. You decide what message you want to convey and we will advise and help assuming the maintenance of your social media accounts. Any social network, including the most popular, such as Twitter, Facebook, etc.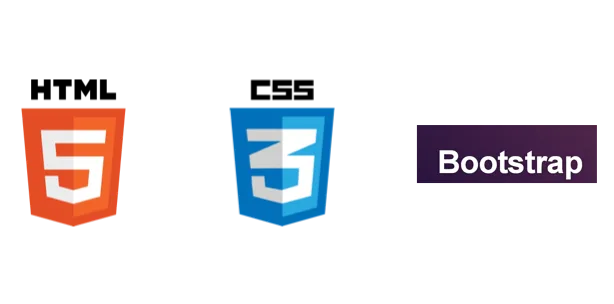 Translation, design and handling of websites
If you want your law firm or your company to have web presence, we can design and code a professional website using the latest technologies (HTML5, CSS3), with responsive design which provides an optimal viewing and interaction experience—easy reading and navigation with a minimum of resizing, panning, and scrolling—across a wide range of devices, with a elegant design, multilanguage, and always listening to your needs.
If you already have a website, we can translate it without affecting the existing design, whatever the technology used for its development was, at any time, without causing discomfort or interruption. In addition, we will assist you in their handling and maintenance for future additions or modifications.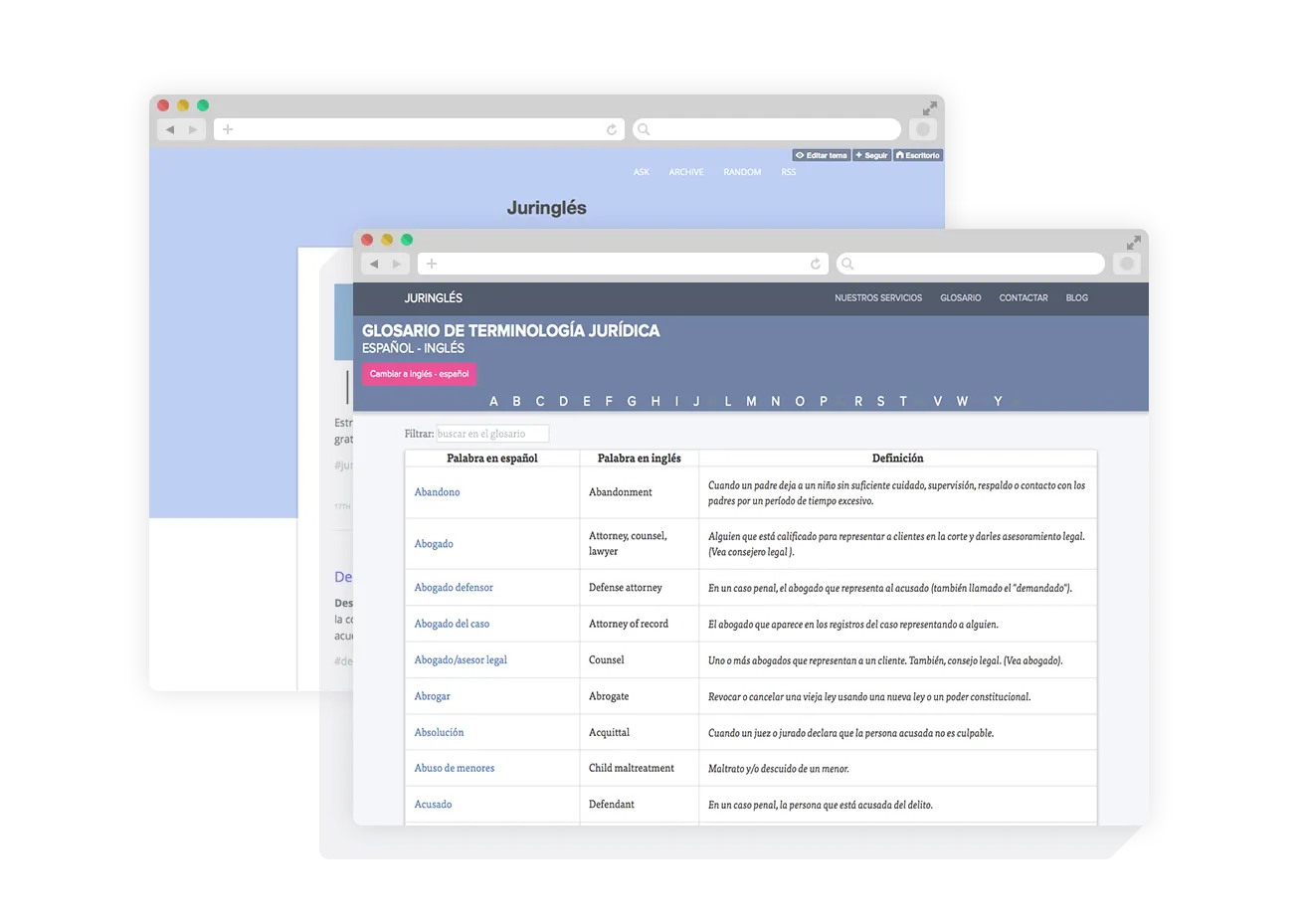 Much more
Juringlés's goal is to help with the translation of legal terms, whether through our professional services or not.
If you want to make the translation on your own, we offer our free glossary of legal terms, as well as our database of english contract forms (coming soon), free of charge, so that you can make a quality translation without having to resort to automatic translators, which leave much to be desired in the legal field.
Our prices adapt to your needs
Juringlés offers competitive prices, according to the translation you want. Whether for a single job or on an ongoing basis.
Contact us for a free quote
Juringlés offers the perfect translation for your law firm or company. Be wary of automatic translators, which will give a much lower quality translation than the one you need. You can count on us and the quality and reliability of our team of bilingual lawyers.
Contact